The Chesapeake Bay Meets the New England Shore...
We've combined our explorations of the beautiful Chesapeake Bay with our love of the New England Shore to bring the freshest seafood available to the Shenandoah Valley. You'll find some of our favorites like lobster rolls, fried clam baskets, soft shell crabs, oysters and seasonal local catch. All served by friendly, knowledgeable staff in a welcoming and comfortable coastal atmosphere.
We believe in sourcing sustainable seafood whenever possible. For decades seafood has been consumed without regard for its natural habitat. In recent years, however, these issues have become more prevalent, and we look forward to lending our hand in the protection of these creatures by supporting safe, practical, and efficient farming methods.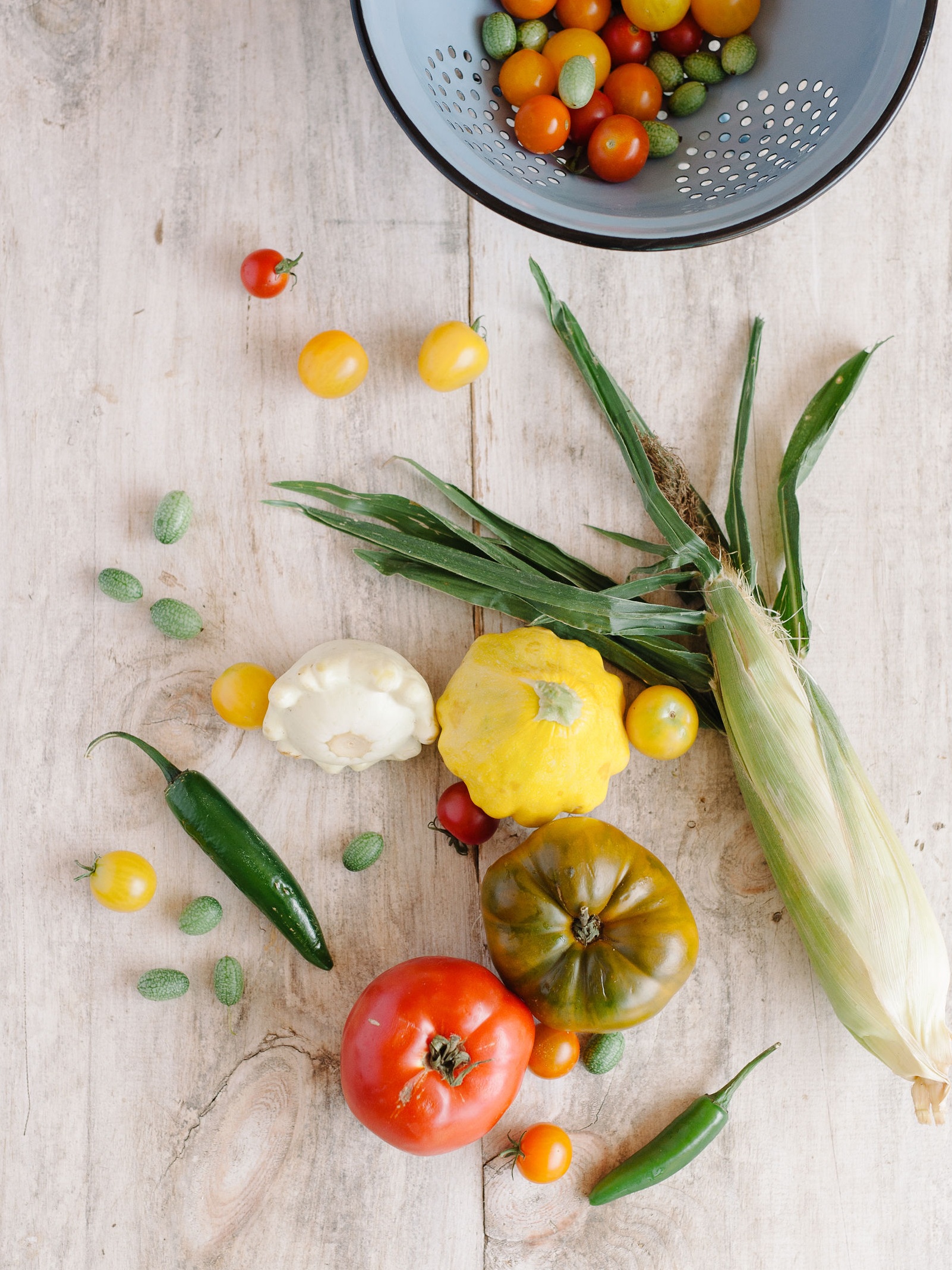 Though our focus is seafood, the land lovers can affirm our continued commitment to local, with a variety of pasture raised offerings along with the best of the valley's produce. On our menu you'll find selections from some of our favorite Virginia purveyors. We believe supporting local agriculture helps us provide unmatched quality in taste that may have been lost due to commodity farming.
OUR TEAM
At BLU Point, our team is committed to knowing the story of our food; where it came from and how it got here. We train our staff to engage with guests to determine their preferences and customize each experience to ensure it is exactly what they expect. Though relaxed and casual, attention to detail is our top priority.
Matt Hull
Executive Chef
Matt is a lifelong resident of Virginia who comes from a family of cooks - he was raised to be a chef. Right out of high school, Matt studied at the Culinary Institute of Virginia to grow his skills and gain experience in the kitchen. Shortly after graduating, he joined the team at Zynodoa and quickly influenced the menu with his personal touch. Matt believes the best meals come from fresh and organic ingredients.
Fred German
Executive Poissonnier
After earning a degree from Virginia Commonwealth University, Fred completed a 5-year culinary apprenticeship under Chef James Whaley. He's always had a soft spot for the Shenandoah Valley and shares a vision of local sustainable and ethical food practices. As BLU Point's "fish chef," Fred loves the array of culinary applications for seafood - both inspiring to create as well as consume.
Jessica Goode
General Manager
Jessica brings over six years of restaurant management experience to BLU Point Seafood Co. Born and raised in New England, Jessica relocated to Virginia in 2013 to work at our sister restaurant, Zynodoa, as General Manager. Her time at Zynodoa helped expand her hospitality knowledge and build a team of trusted co-workers. Jessica looks forward to mixing a taste of New England with the southern charm and hospitality of Staunton.
Ricky Shickle
Vice President of Operations
Ricky grew up in restaurants and is part of a third generation family farm, Green Spring Gardens, in Winchester, Virginia. With over 22 years of management experience, he understands the importance of combining great food with great service. At BLU Point Seafood Co, he looks forward to serving the thriving Shenandoah Valley and offering new opportunities, new careers, and a high-quality dining experience to Staunton.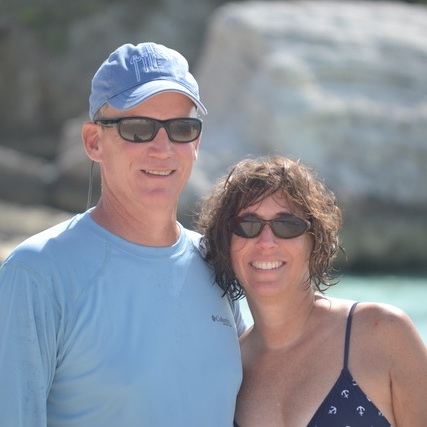 Memories of our time in Connecticut and more recent trips along Virginia's Eastern Shore inspired us to open BLU Point Seafood Co. We've made Staunton our home for over a decade and opened our first restaurant Zynodoa with a focus on inspired Southern Cuisine and commitment to local products. We are bringing the same farm to table experience to a more casual atmosphere here at BLU Point. We hope to become your choice destination to celebrate with friends and family or simply gather and enjoy a meal. - Jeff & Susan Goode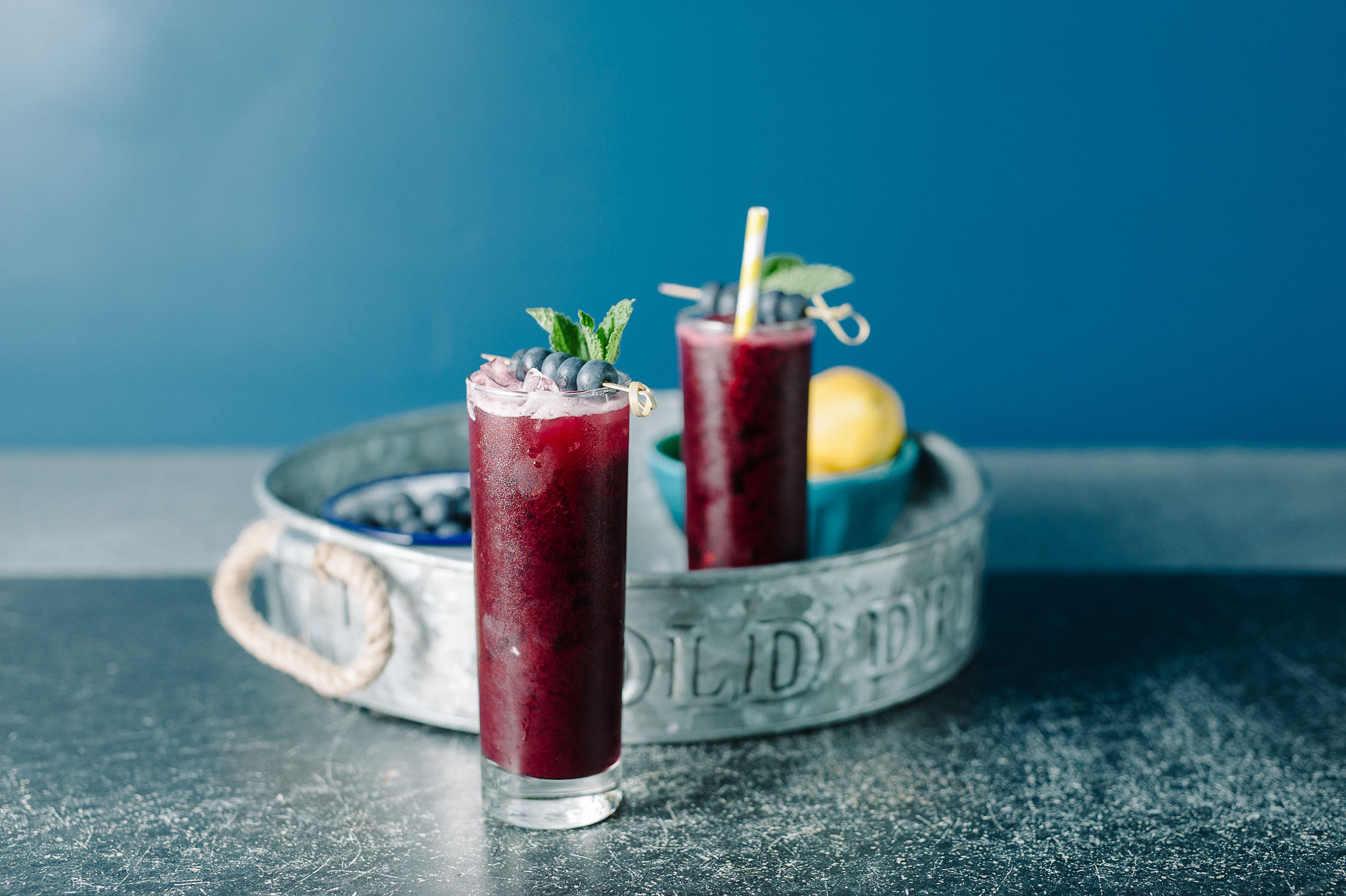 Location
123 W. Beverley Street
Staunton, VA 24401
Reservations
We are operating on a first come, first served basis and not currently taking reservations.